Welcome to the BOOX Tax Exemption Program
Enjoy tax-free purchases of eligible BOOX products for your tax-exempt charity, non-profit, educational organization and more. Get started with tax-exempt shopping with a BOOX Business Account. (This policy is currently only available for domestic institutions in the United States.)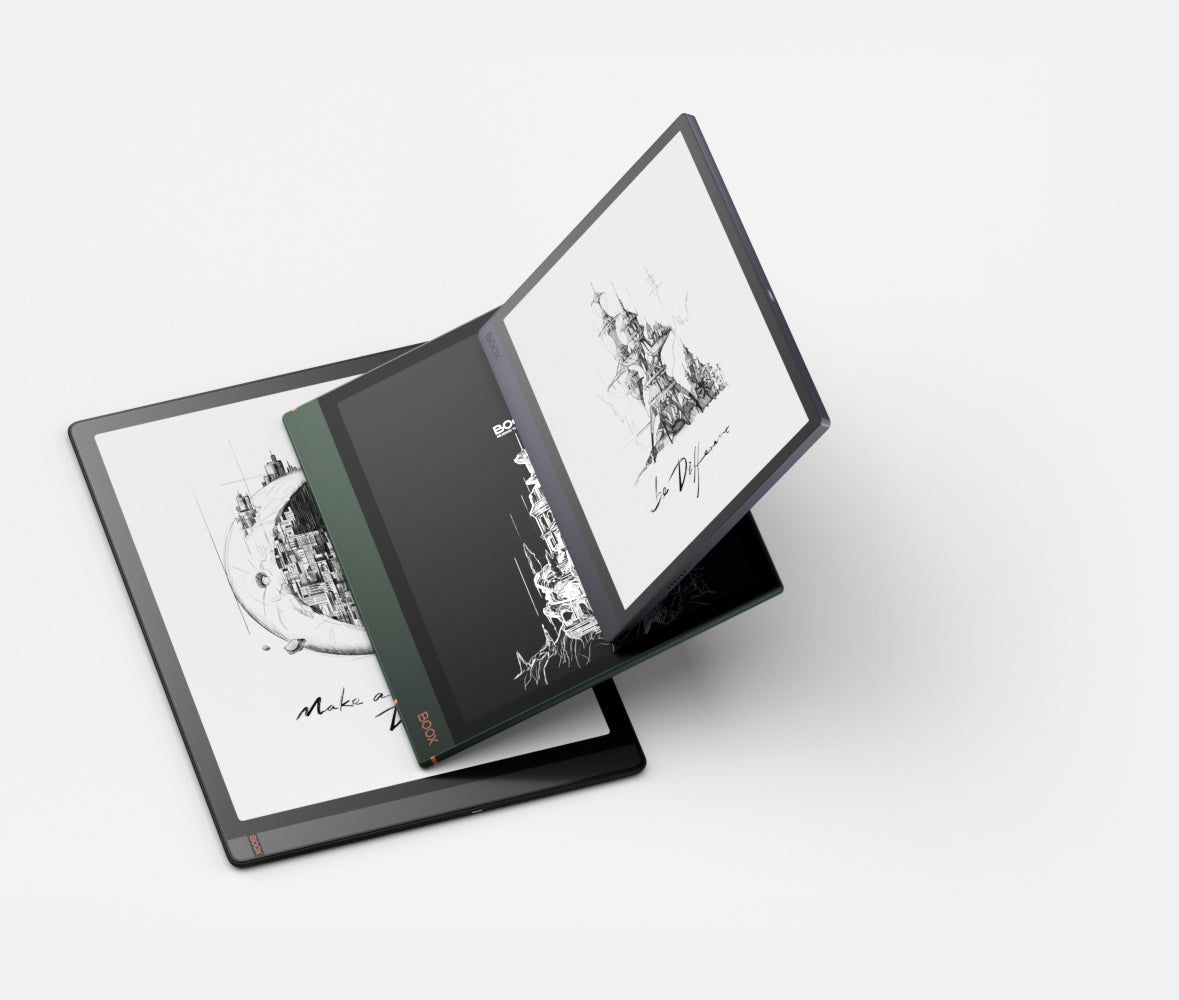 How it works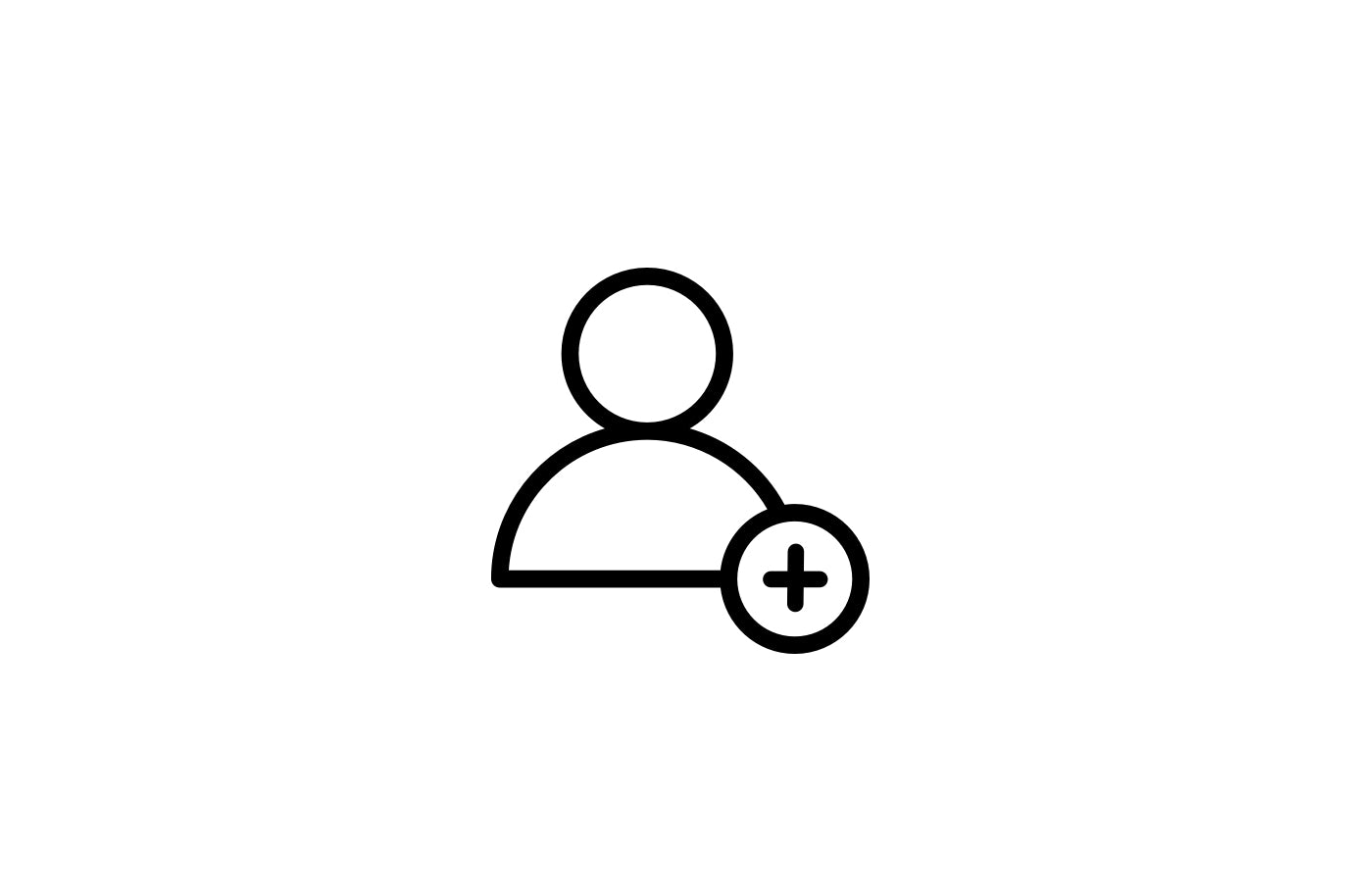 Create a BOOX Business Account
You need a BOOX Business Account in order to apply for tax exemption. We will manually review your application and notify you by email once it is approved.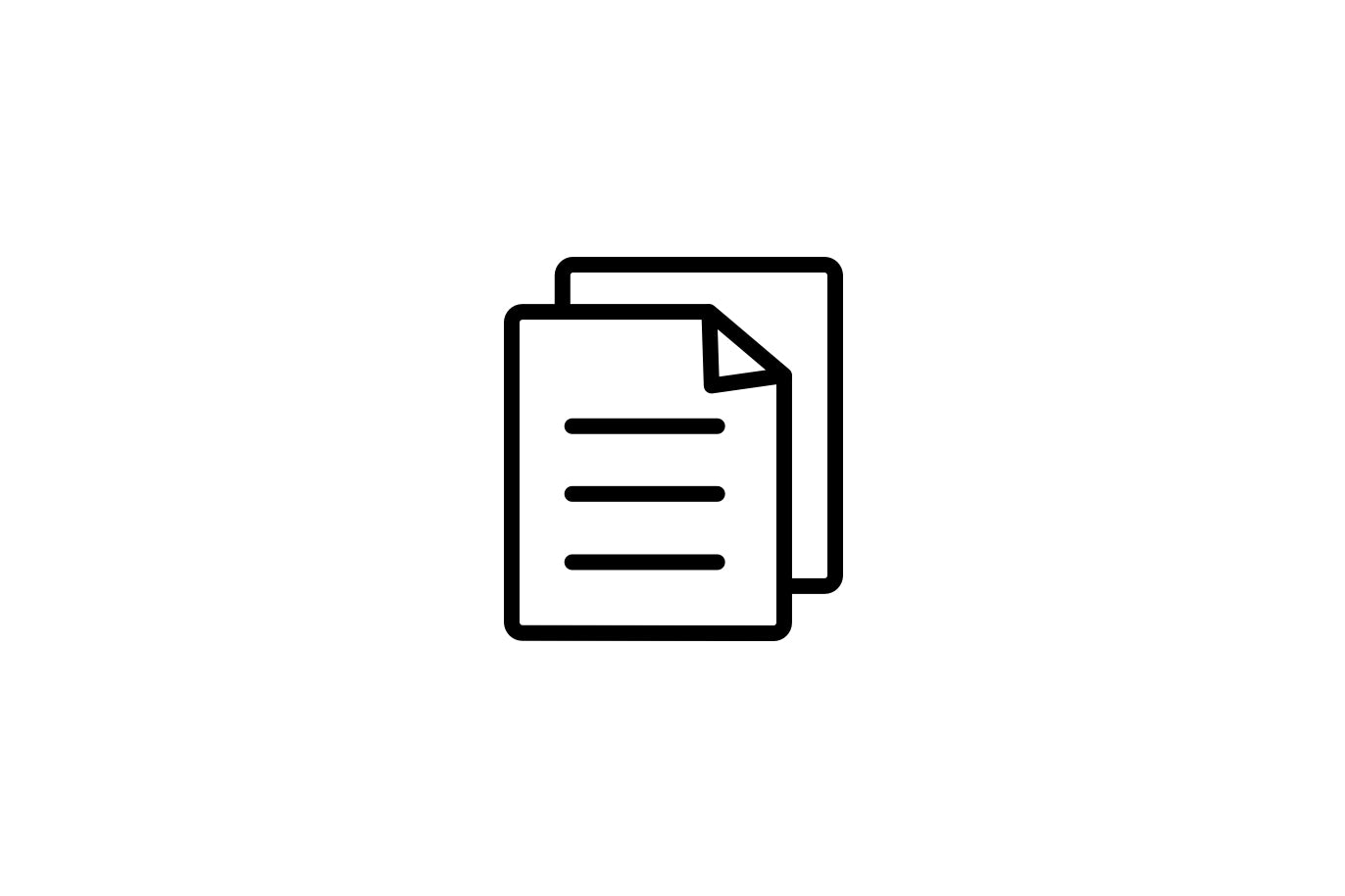 Upload Tax Exempt Business Certificate(s)
Please make sure that the tax exemption certificate you submit matches the state where your shipping address is located, otherwise you may not be able to obtain tax exemption.
Enjoy tax-free purchases
Your application will take up to 3 business days for processing. Once approved, you can place tax-exempt orders for your approved states.