We Are Proud To Be The Only Company In The Global Market That Supplies A Full Range Of E Ink (EPaper) Electronics From 6 Inches To 13 Inches.

A versatile, robust tablet for productivity. Retain an A4-size high-resolution flexible E Ink display. A perfect fit for PDFs, a great size for multitasking, and an excellent screen for a great writing feel.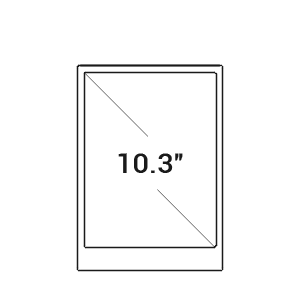 A large all-rounder tablet suitable for academic and leisure reading as well as note-taking. Read and write comfortably on a front-lit A5-size display with 1872×1404 resolution and 227 dpi.

The most portable device with an HD screen for e-book reading and note-taking. 7.8inch Carta E Ink display with high resolution and front light can display crisp texts without causing eyestrain. Available in monochrome and color screen.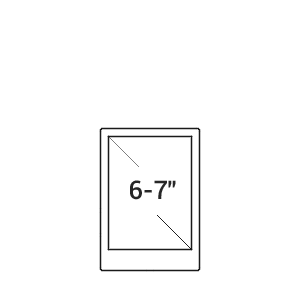 Small devices pack the most powerful features
for reading.Highly portable with a light weight.
And the 300dpi front-lit display can show sharp
texts.Leaf even gets magnetic accessories and a
g-sensor.Enjoy stories anywhere.
With BOOX, you can not only read like on paper but also get an optimal writing, drawing and note-taking experience. A tool to improve productivity.No distraction, just focus on work and study.