PRAISED BY NUMEROUS MEDIA
BOOX is loved by its fans around the world, and many well-known media and reviewers speak highly of BOOX.
The Onyx Boox Note Air is a well-priced, well-built, and extremely flexible E Ink tablet for academics, students, and others who work with textbooks or letter-sized documents.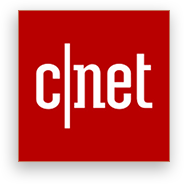 giant E Ink screens like the Boox Note Air's are my favorite underrated tech.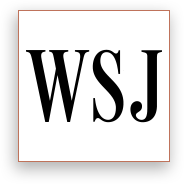 The new, Wi-Fi-enabled Onyx Boox Nova3 Color has a 7.8-inch color E Ink display that's not quite as vivid as an iPad's LCD one, but comes with little of the battery angst often associated with iPad ownership.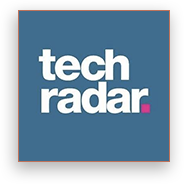 A fluent pen-and-paper experience awaits anyone looking for a power-efficient slate for annotating PDFs and taking notes via the included Wacom stylus.
A fully functional Android tablet and secondary monitor, the Onyx Boox Max Lumi lets you do everything with E Ink that you would with a big-screen tablet.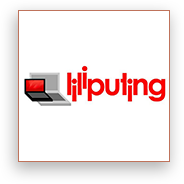 The new Onyx BOOX Nova3 Color is basically an Android tablet with support for pen and touch input and an E Ink display.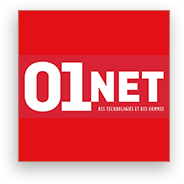 Fonctionnant sous Android 10, le Note Air accède au Google Play Store. Rétroéclairée, il jouit d'une superbe coque en métal.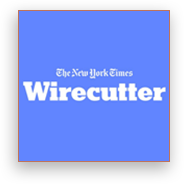 Nova 3, which runs Android. From its built-in app store, you can download apps including Kindle and Libby. You can also install the Google Play store and have access to any Android apps.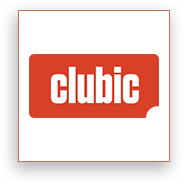 une liseuse couleur incroyablement polyvalente !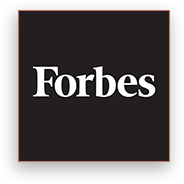 Its tagline "Like a tablet, unlike any tablet" is spot on - Max3