6 Tips for Productive Ebook Reading with NeoReader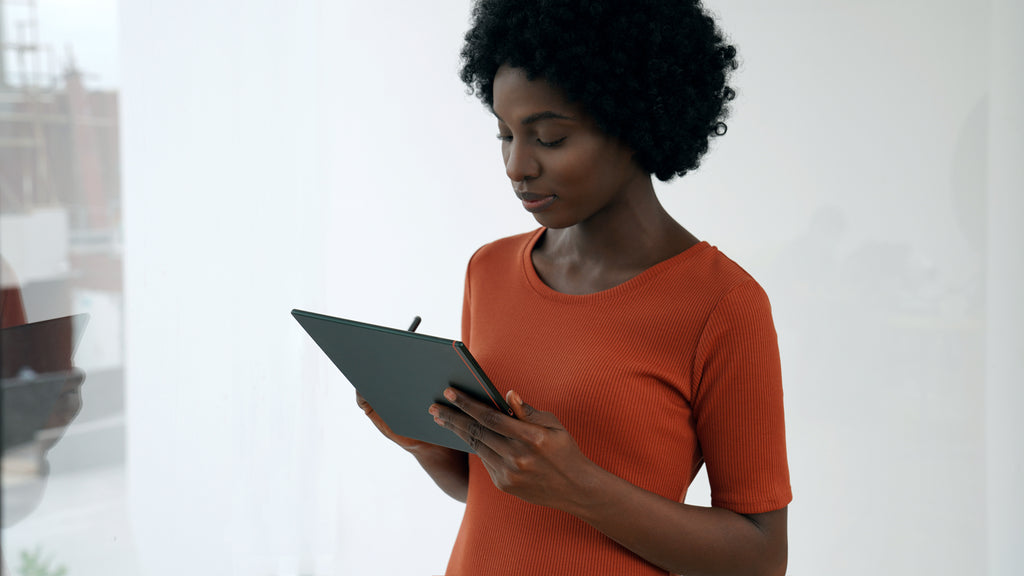 Occasionally, you may find time constrain your reading capacity. You may also wonder why you keep forgetting the content of the books you've read over time. Here we will introduce several techniques you probably don't know in NeoReader to enhance your reading productivity and assist you to better remember the information from the books you've read.
#1 – TTS and Auto Page-Turn
Reading does not always require using one's eyes. If you're someone who enjoys listening to podcasts, you should know that listening can be more beneficial than reading, particularly if you're commuting or if your eyes are tired. You can utilize the TTS (Text-to-Speech) feature to convert the ebooks into audiobooks and listen to them. You can adjust the reading volume, speed, and pause time to match your preferred reading pace.
Additionally, you can set the time interval in the auto page-turn feature, and the NeoReader will automatically turn the pages for you. With this feature, you can find a comfortable reading spot without having to turn the pages manually when your hands are occupied.
#2 – In-Book Handwritten Notes and Annotations
Reading books and retaining the information are not the same thing. That's why handwritten notes are crucial for comprehending and memorizing essential concepts. It allows you to emphasize sentences and keep track of key ideas. The NeoReader has a native support of almost any popular ebook formats, such as PDF, EPUB, MOBI, HTML, DOC(X), and many others. You can also create handwritten notes and highlights on all of these formats.
For PDFs, your annotations can be embedded within the document, and you can easily view them on a computer. Annotations and handwritten notes for other formats can also be managed efficiently. If you own multiple BOOX devices, you can sign in to the same Onyx account and open the same book in the same folder to view the synced notes. With our newly added feature, integrated third-party cloud storage, the reading data syncing couldn't be easier after binding your account.
#3 – Annotation Filters
While reading a book, you can use various underlines and highlights to distinguish different pieces of information, but it can be challenging to organize the content under these markings. However, the Annotation Filter, available with the latest firmware update, can help you with this. Here's how it works: Go to the Contents section and tap the Filter button located at the bottom right corner. This will display what's under each type of annotation, making note classification more transparent and aligning with how we comprehend knowledge.
#4 – Split Screen and Text Note
When you finish reading a book, it's not enough to just take notes; you also need to summarize it. With our latest update, the split screen feature works seamlessly with our new Text Note app. When you open the split screen and select Text Note, you can use a keyboard to type in the information, excerpts, and a brief summary of the book. Once you finish the summary, it can be saved to the cloud for you to review anytime.
#5 – Review Annotations Online
In addition to viewing the summary created with Text Note, you can access all of the annotations for each book saved in the cloud. This feature is particularly useful if you work on a computer or mobile phone and need to organize your notes. Simply log in on the website or the BOOX Assistant app on your smartphone, and you can view the marked content and share them to your friends like a breeze.
#6 – Keep Track of Your Progress
Last but not least, don't forget to revisit our note-taking app to monitor your progress in reading. You can create a note where you can record the book's title, completion date, and provide links to the book and its summary. Then you will have a clear record of when you finished each book and can easily recall it whenever you desire.